Moving innovative science forward.
At Elvium Life Sciences, we elevate life through science.
Disclosing of Payment to HCPs and HCOs
Elvium Life Sciences joins Innovated Medicine Canada member companies in voluntarily publishing aggregated sums of payments made to Canadian Healthcare Professionals (HCPs) and Healthcare Organizations (HCOs) to increase transparency about our operations in Canada. Innovative Medicines Canada built a reporting framework to ensure consistency in the approach. As a key stakeholder within the Canadian healthcare system, the pharmaceutical industry plays an important role with patients, caregivers, healthcare practitioners (HCPs), governments, as well as payers in Canada.
Behind the science, we are a dynamic team committed to serving patients and improving lives.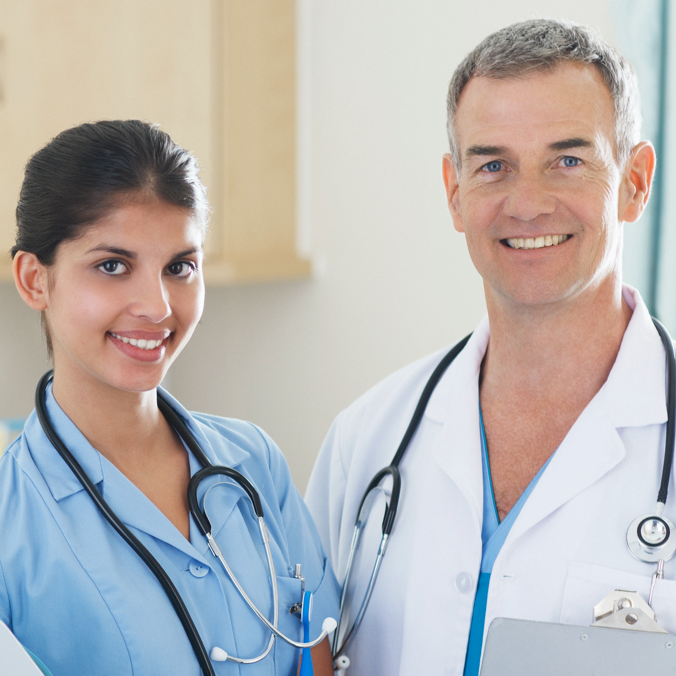 We are a team of strong and dedicated innovators.
We strive to deliver the highest level of innovation to the forefront, while keeping the health and safety of our customers a top priority.